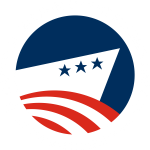 Partnerships and affiliations are critical to the success of the National Museum of the Surface Navy.
These organizations have made a commitment not only to support the museum, but in many cases contribute financially .
The National Museum of the Surface Navy Founding Partners program is a collaboration of key stakeholders committed to bringing the museum alive for the American public and the United States Navy's Surface Force community. The stakeholders commit to actively participate in the planning, fundraising and construction execution to achieve the vision through the opening day of the museum and beyond.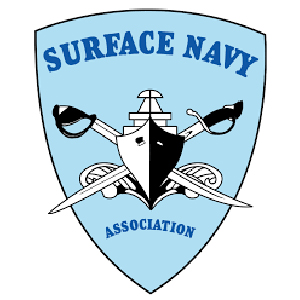 We are an association at the center of Surface Warfare. We provide our members support, programs, & various activities that enable professional growth, personal satisfaction, and camaraderie.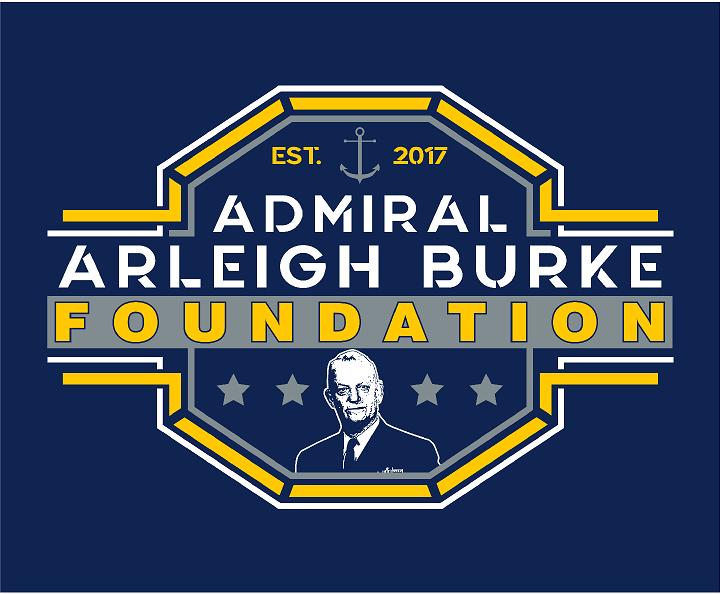 The Foundation is organized to educate the public about the significant achievements of Admiral Arleigh Burke and his contribution to our Navy and our Nation, and to preserve documents and artifacts related to his life and work, and to develop an exhibit highlighting his achievements at The Museum.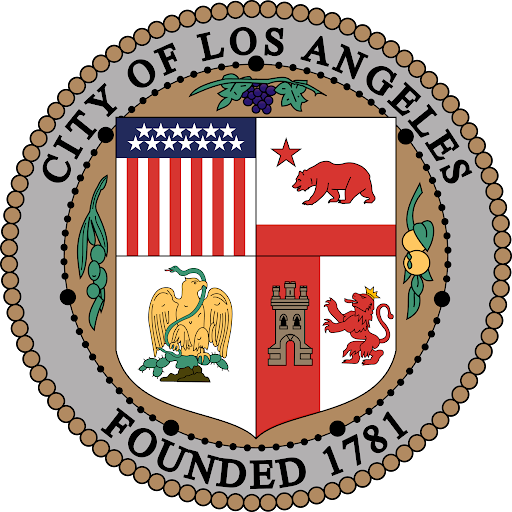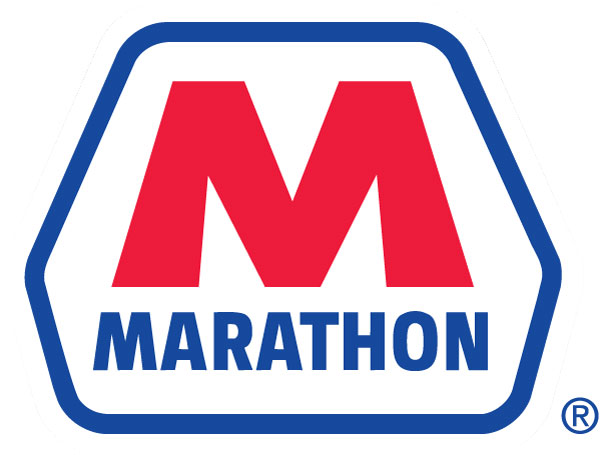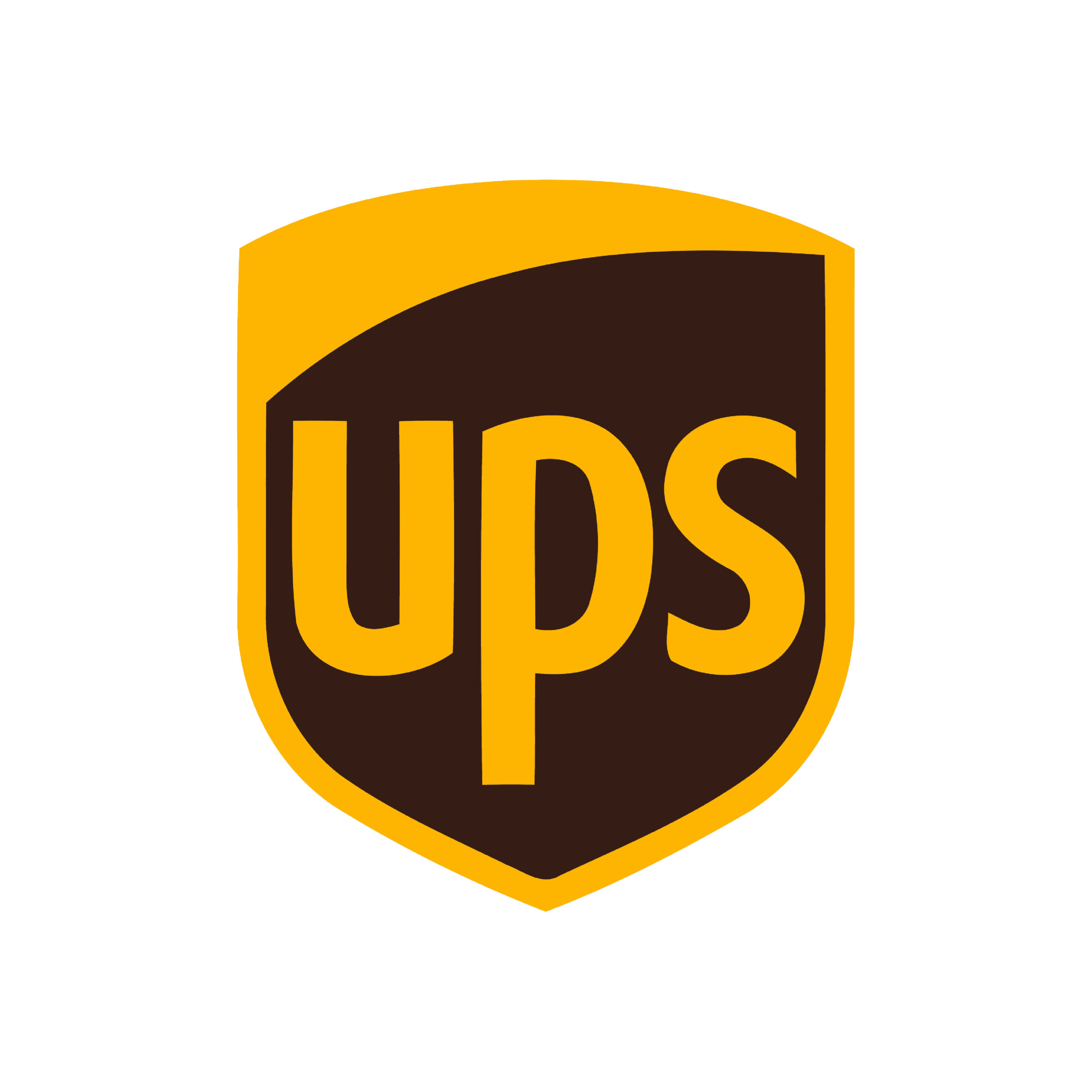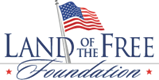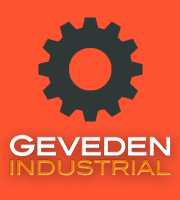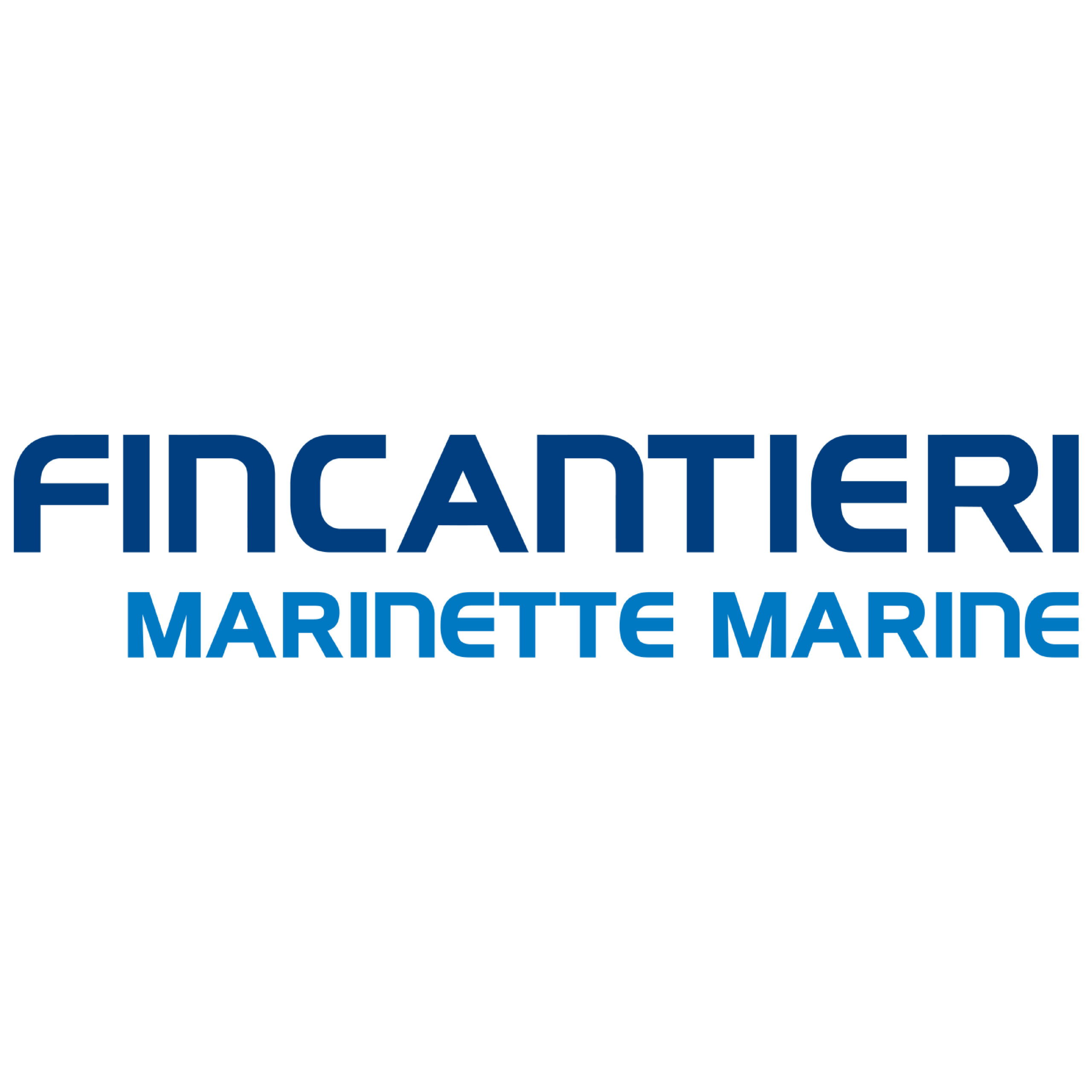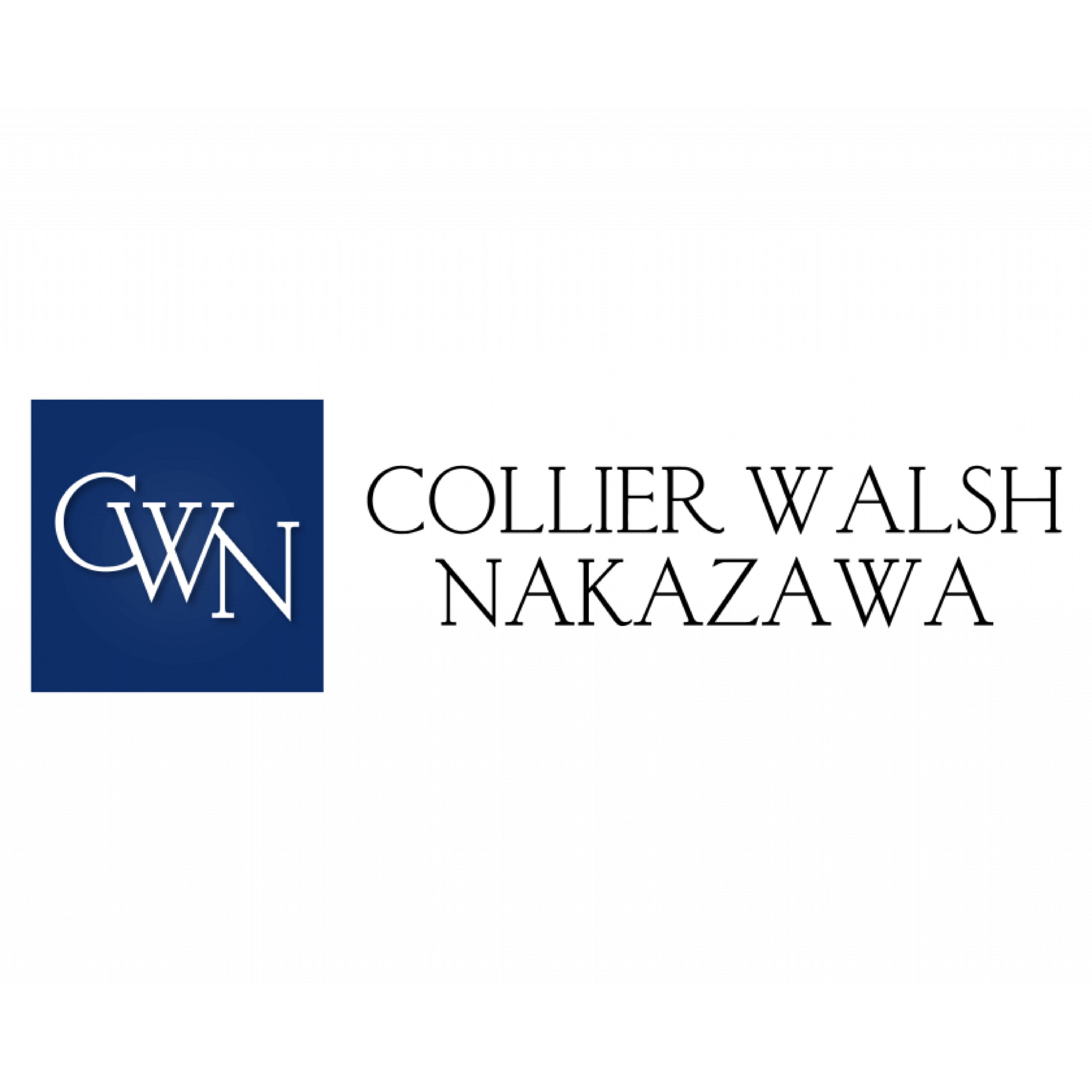 The goal of opening the National Museum of the Surface Navy by 2025 will be accomplished because of our strong family of supporters.  Affiliates of the museum are organizations that have mutual interests and members to help support and spread the word or the museum.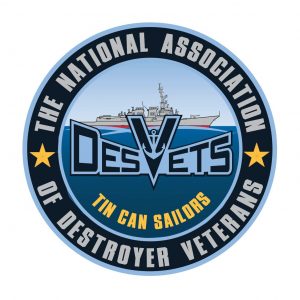 Tin Can Sailors is an association of veterans and their families that have served aboard destroyers.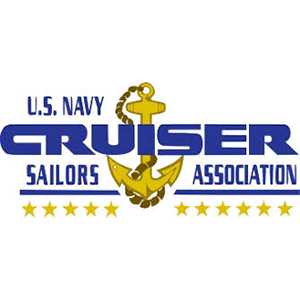 U.S. Navy Cruiser Sailors Association represents veterans and families of cruisers.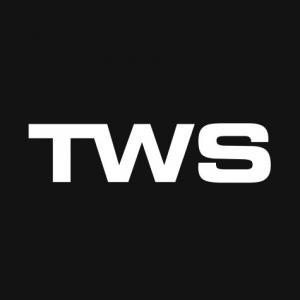 Together We Served (TWS) is the online community connecting and honoring every American who has worn the uniform of the United States military. This is where you reconnect with old friends and share your service story as a lasting legacy for generations to come.