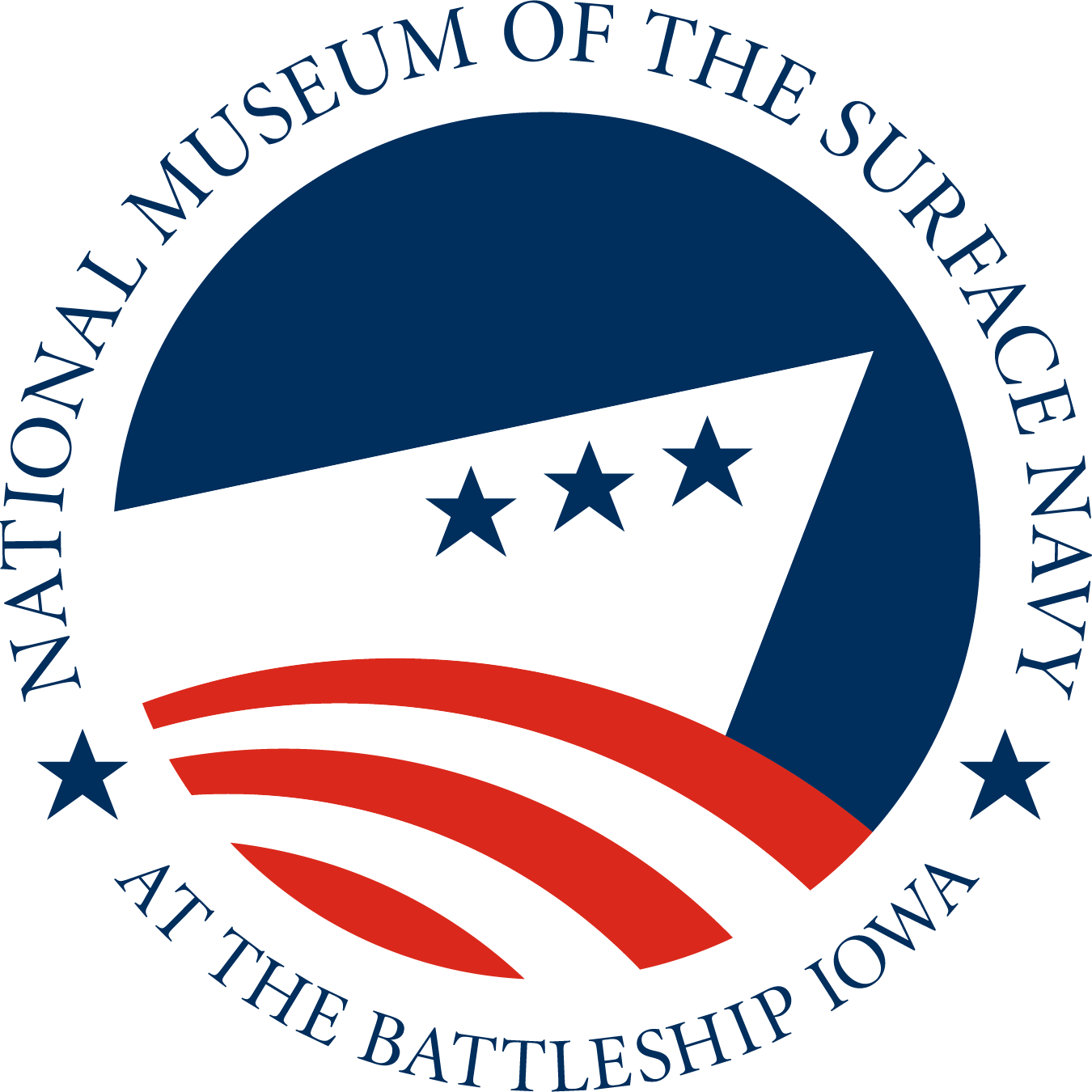 We are the Museum for America's Surface Navy. The US Navy was founded in 1775 with two frigates and a small cadre of officers and sailors. Today, America's Surface Navy is as important as ever and sails the world's oceans ensuring security, democracy, and prosperity for the American people and the world.  Founded aboard Battleship IOWA in Los Angeles, the National Museum of the Surface Navy is planned to open in 2025.
YOUR MUSEUM
This museum is a community effort that will require all hands (civilians and veterans) on deck.
How can you help?
Sign up to be a Plank Owner.
Contribute (cash, in-kind, stock, real estate, planned giving, etc.)
Become a volunteer.
Spread the word.
Follow us on Facebook, Instagram, Twitter, and YouTube.
Have an idea? Let us know!
WANT TO RECEIVE UPDATES?
All you need to do is become a Plank Owner for FREE and receive the following benefits:
Regular e-updates on the museum.
Memorialize your service or a loved one's in our Quarterdeck of Honor.
A commemorative Plank Owner certificate customized with your name.
Donate and receive even more!
ADDRESS / PHONE
Pacific Battleship Center dba
National Museum of the Surface Navy
250 S. Harbor Blvd.
San Pedro, CA  90731
Phone:  877-446-9261 ext. 747
Pacific Battleship Center is a highly rated 501(c)(3) non-profit organization based in Los Angeles, CA.  Currently the organization operated the Battleship IOWA Museum as a top 5 attraction in Los Angeles.  More information at https://surfacenavymuseum.org/about-us/.