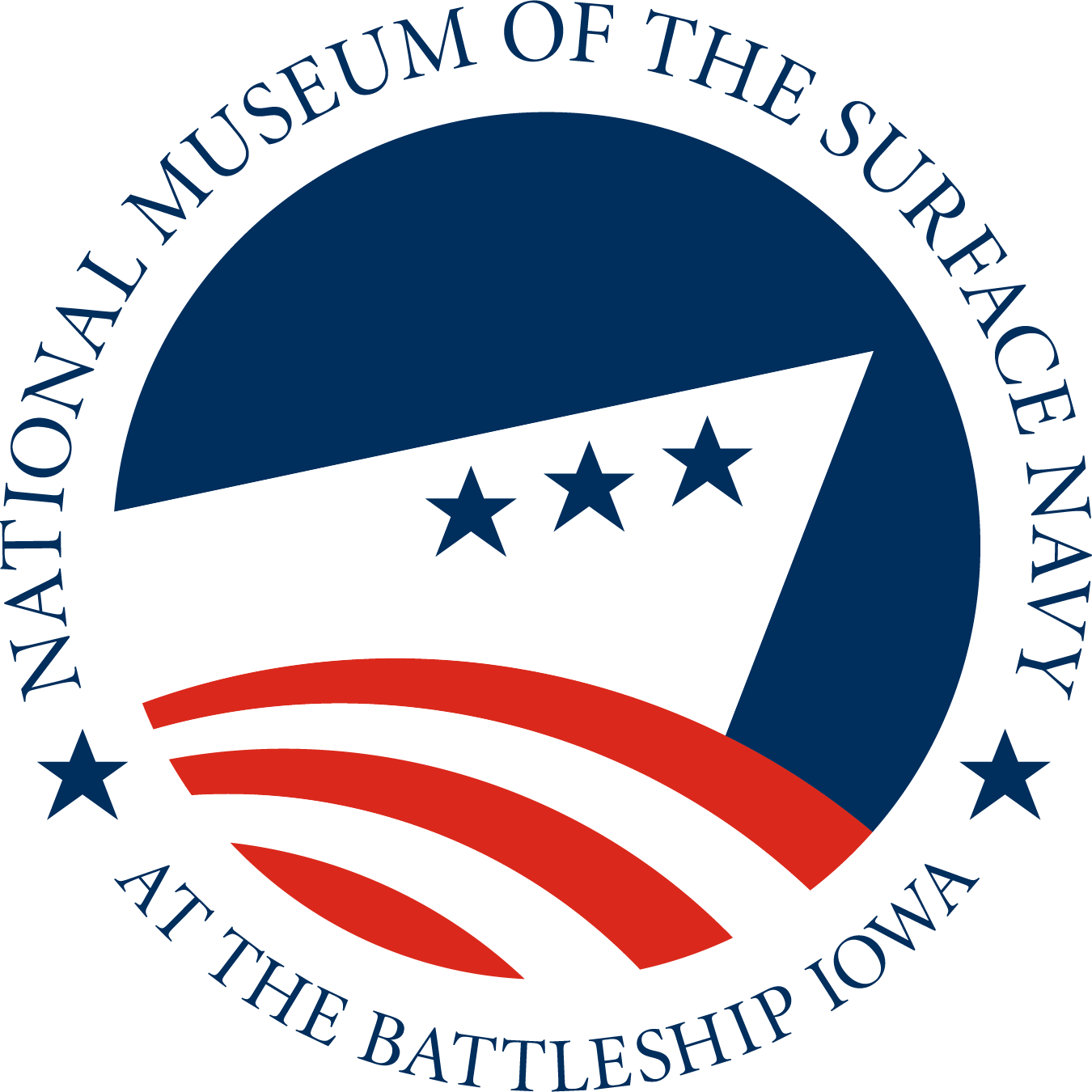 The story of the Surface Navy is large, multi-faceted, and complex. It requires a comprehensive solution that integrates interactive and immersive exhibits that interpret the Navy's rich history and provide hands-on opportunities to see, touch and feel the ships that are the US Navy.   Addressing the vision of the Surface Navy story requires reimagining the existing Battleship IOWA Museum with the following features (some of which are existing):
National Museum of the Surface Navy: The Surface Navy story and exhibit area will be located on the second deck of the Battleship IOWA Museum with a theater space located on the third deck. Approximately 20,000 sq. ft. is committed to the NMSN project excluding the bridge, combat engagement center, engineering, and other designated active ship functions.
Programs designed to engage guests that include IOWA's three pillars of focus: Education, military & veterans, and community.
Revenue generating activities that are innovative and accommodating to guest needs and interests.
Site Improvements
IOWA's second deck will serve as the focal point of the NMSN with exhibits that describe the critical roles of the Surface Navy worldwide. This repurposed space will occupy approximately half of IOWA's second deck. Access to the NMSN will use existing gangways, forward hatches, and elevators to the second and third decks. The end of the exhibit places guests in the Museum Store. Exhibits and content themes will represent the diverse community of the Surface Navy on which America's sailors serve. Represented will be mission areas such as ASW, Combat Systems, and Riverine, as well as tribes such as Cruiser/Destroyers, "Gator" Navy, Fleet Marine Forces, Auxiliaries, Rotary Wing, and others. Additional content themes may include conflicts such as 1812, Civil War, WWI, WWII, Korea, and Vietnam, as well as Surface Navy ideals including honor, courage, and commitment. Included also in the Second Deck exhibit space will be the supporting communities of Military Sealift Command, Navy Supply Corps, Medical Service Corps, Technology, and US Marine Corps which support the Surface Navy. These exhibits will focus on engaging personal stories told in multimedia presentations and by trained and articulate tour guides. Guided and self-guided tour options for other areas of the ship will be offered an ala-carte basis to highlight specific topics or areas of interest. Guided tours will provide an immersive first-person experience. Self-guided options will continue to offer mobile technology for guests. Tours will depart from the second deck museum and end in the Museum Store.
YOUR MUSEUM
This museum is a community effort that will require all hands (civilians and veterans) on deck.
How can you help?
WANT TO RECEIVE UPDATES?
All you need to do is become a Plank Owner for FREE and receive the following benefits:
Regular e-updates on the museum.
Memorialize your service or a loved one's in our Quarterdeck of Honor.
A commemorative Plank Owner certificate customized with your name.
Donate and receive even more!
Already a Plank Owner? Login here.
ADDRESS / PHONE
Pacific Battleship Center dba National Museum of the Surface Navy
250 S. Harbor Blvd.
San Pedro, CA 90731
Phone: 877-446-9261 ext. 747
Pacific Battleship Center is a highly-rated 501(c)(3) non-profit organization based in Los Angeles, CA. Currently the organization operates the Battleship IOWA Museum as a top 5 attraction in Southern California.
Click here for more information.