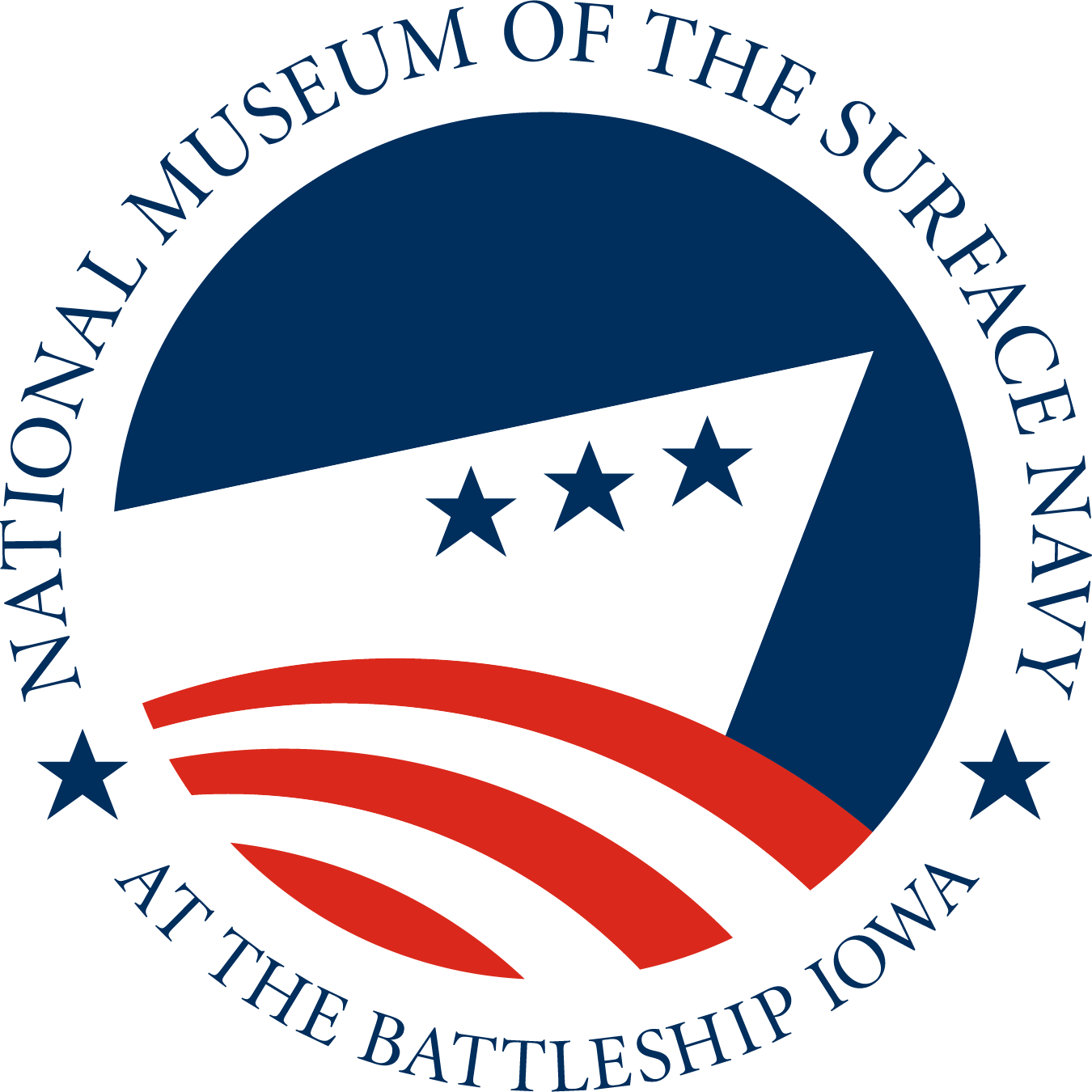 affiliations and partners
The National Museum of the Surface Navy truly appreciates those that support the museum with critical funding, planning assistance, and ambassador support.  The museum would not be possible without these organizations.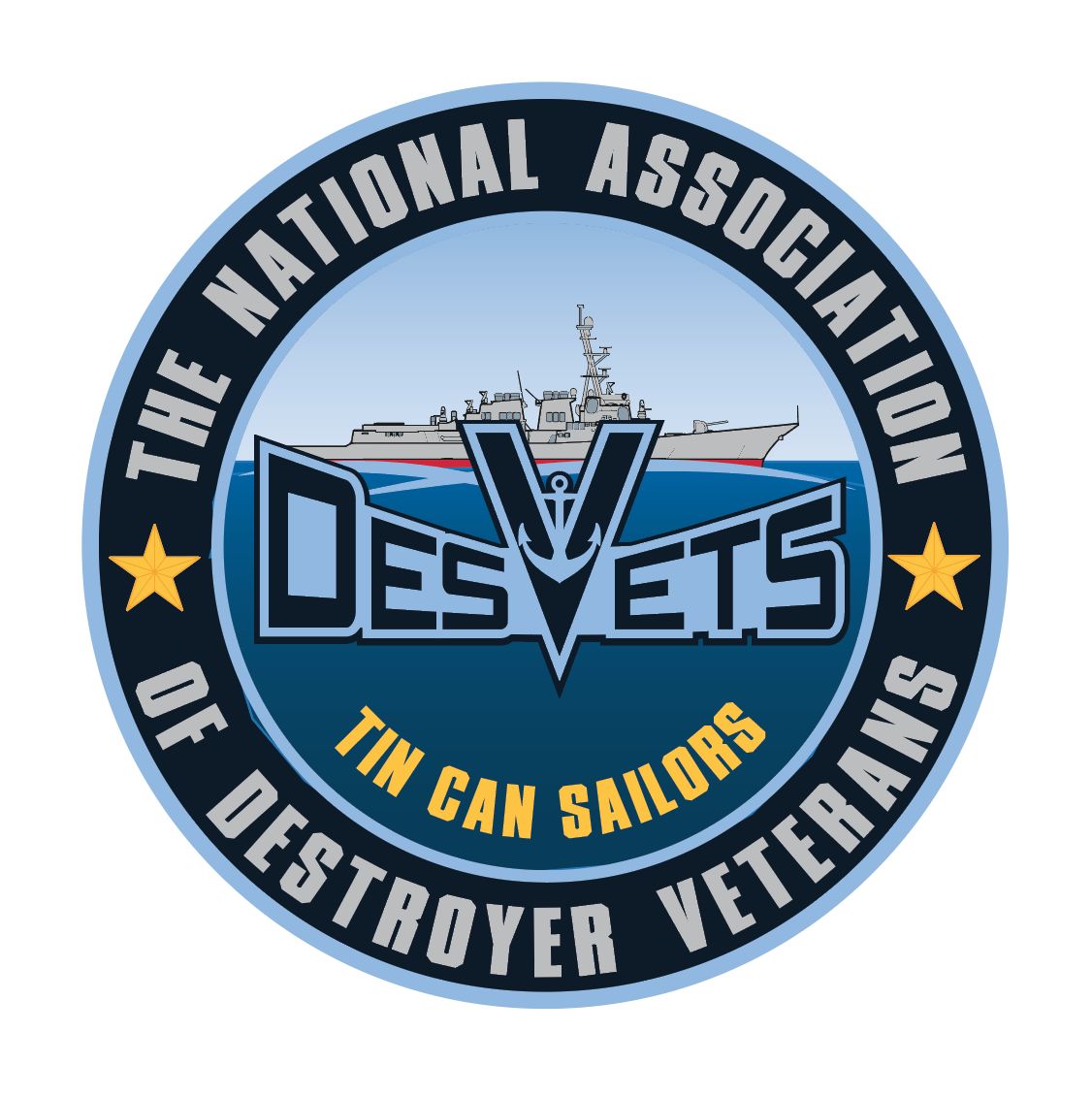 Tin Can Sailors is the name of The National Association of Destroyer Veterans in the United States.