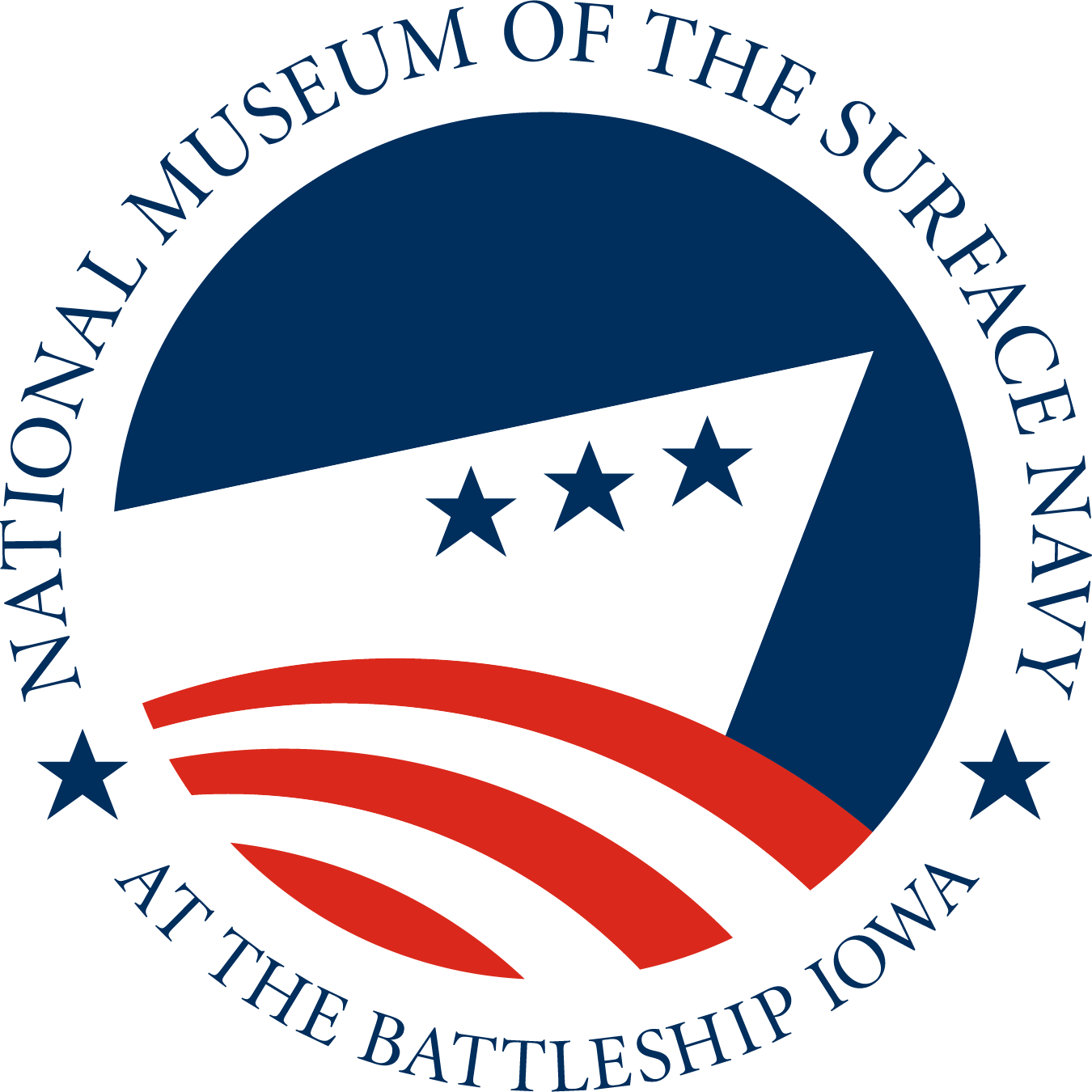 The United States Surface Navy has and will continue to be: first to deploy, first to engage, first to help.  The National Museum of the Surface Navy will honor that service, educate the American people on the importance of that service, and enable America's preeminence through continued service. We need you on board to commission the National Museum of the Surface Navy.  Honor the legacy of the Surface Navy and her Officers and Sailors.
You can make your donation below or by contacting our Development Team at 877-446-9261 ext. 747. The National Museum of the Surface Navy is part of the Pacific Battleship Center, a 501(c)(3) nonprofit organization. Your donation is tax-deductible to the full extent allowed by law.
Together, we can ensure the Surface Navy's history and importance is not lost to future generations. Thank you for making this legacy possible.